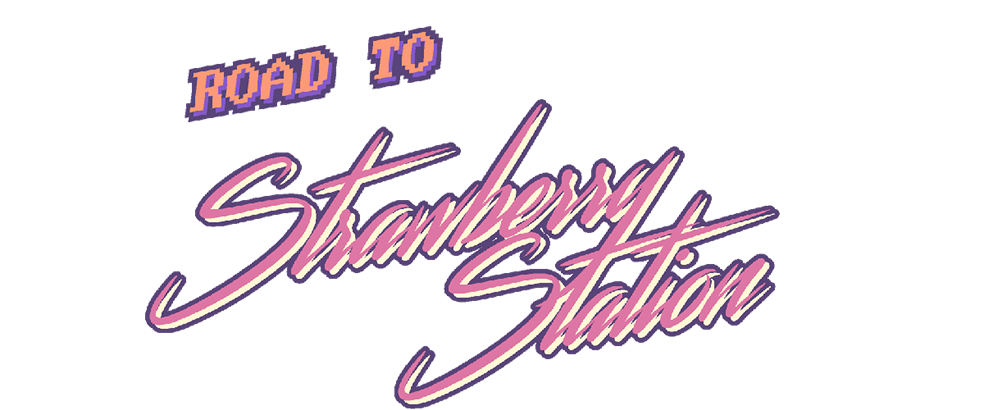 RoadToStrawberryStation
A downloadable future funk game for Windows and Android
My Unity experimental project - "Road To Strawberry Station" - a low-poly driving/runner/rhythm game for Windows and Android based on future funk music by the brilliant Strawberry Station. Weave around narrow courses collecting food and avoiding mines all to a funky soundtrack and colorful, retro-styled visuals!
Android Controls: Touch Screen
Windows Controls: Left and right keys to steer, mouse controls for menu navigation
FOR BEST EXPERIENCE, PLAY USING HEADPHONES/EARPHONES
Credit to StarlitSunset for the palette used. All of the tracks sampled in Strawberry Station's music are copyright their original owners. Check out more of Strawberry Stations content at:
https://strawberrystation.bandcamp.com
https://soundcloud.com/strawberrystation
Comments
Log in with itch.io to leave a comment.
What does it mean its free? Can I upload on play store as my own app :)
I kinda wish that the graphics for the windows one didn't crop out the view ;-;
I'm not entirely sure what you mean, if you explain in more detail I'll try fixing the problem ◉‿◉
Okay, the game functions as it does but the issue is that for windows when it fullscreens(which happens to be the default) makes it so that I can only see the top of the game. I'll use one of your screenshots to explain.
Instead of having my screen like this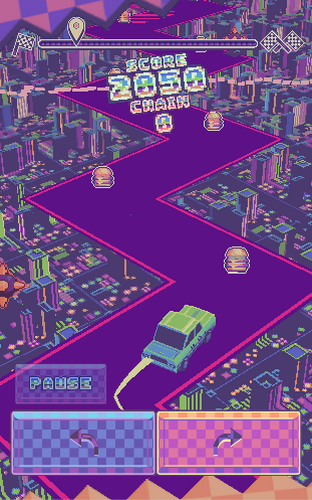 I see this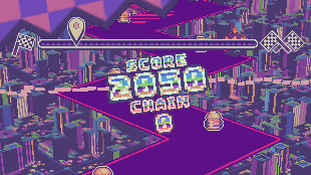 Because my computer has a landscape screen. Can you make it that it doesn't crop like that?
I'm more curious as to how you got it to run in full screen in the first place. I'm not actually sure how to recreate the problem you're having because the game is set, in theory at least, so it CAN'T be run in fullscreen mode, and that's how it works on all the PC's I've run it on. It should run windowed by default with no immediate option to change it.
I'll try to fix the problem in question but I really don't know why its running in fullscreen default on your setup to begin with
Okay, It's no longer on full screen but the window is too big >~< I don't know why when I first clicked on the exe file after I Extracted the zip file on full screen. I guess because I played other games made in RPG maker and they automatically full screen. Is there a way to srink the window size?